EDITING & WRITING
Need eyes to polish your written material? Want to put something in writing, but lost at words? Seeking content for that special occasion? Our staff consists of editors, journalists, and authors with over 20 years of experience.
EDITING & WRITING – Book Manuscripts, Business Profiles, Corporate, General Articles, Personal...
GHOSTWRITING – Write all, half or a third of the manuscript. Rework finished manuscripts. Collaborate with clients and help bring writing a book dreams to reality.
COPYWRITING – Brochures, Websites, Promotional Materials, Advertisements, Press Releases...
Customized Written Gifts – letters or poems for special occasions
Services are Per Assignment, Daily, Hourly, Weekly, Monthly, or Permanent basis.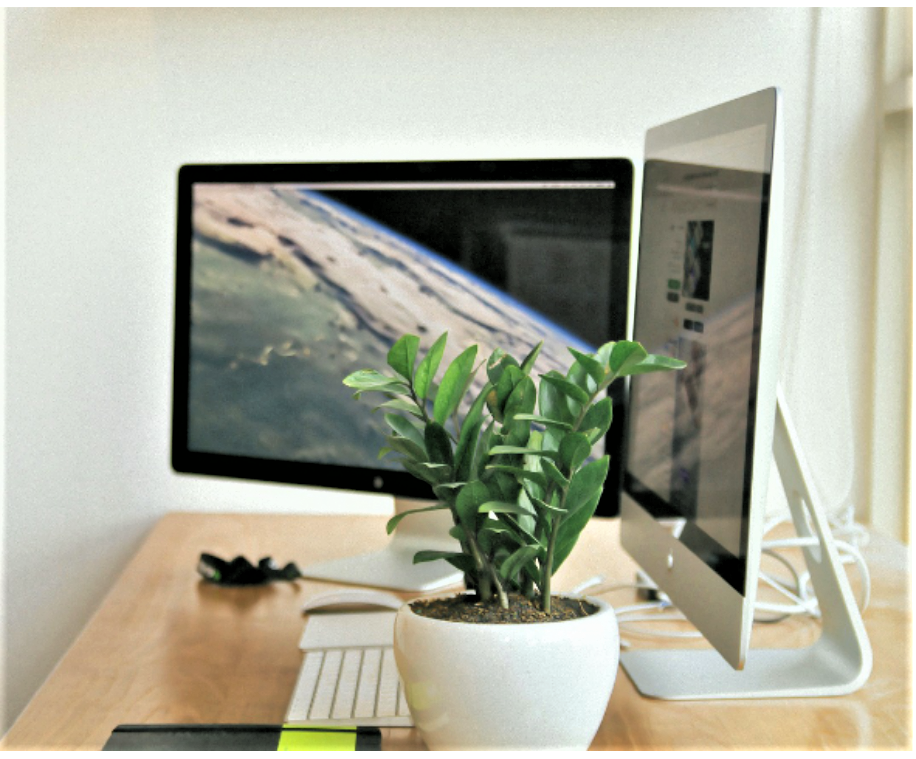 E-CONNECTION
Contact us.
Give us your information.
We'll get it to thousands.
Business Pros Newsroom is the starting place for e-connecting. Need your business, service, event, or accomplishment to reach your target audience via email and text? Send it to Business Pros Newsroom. It's always open to the public.
Newspaper
Do you consider yourself a pro? Do you offer quality services? Want to reach an array of customers?
Advertise in a newspaper with a name representing you and keeping its readers updated with positive information and connected to professionals offering quality services.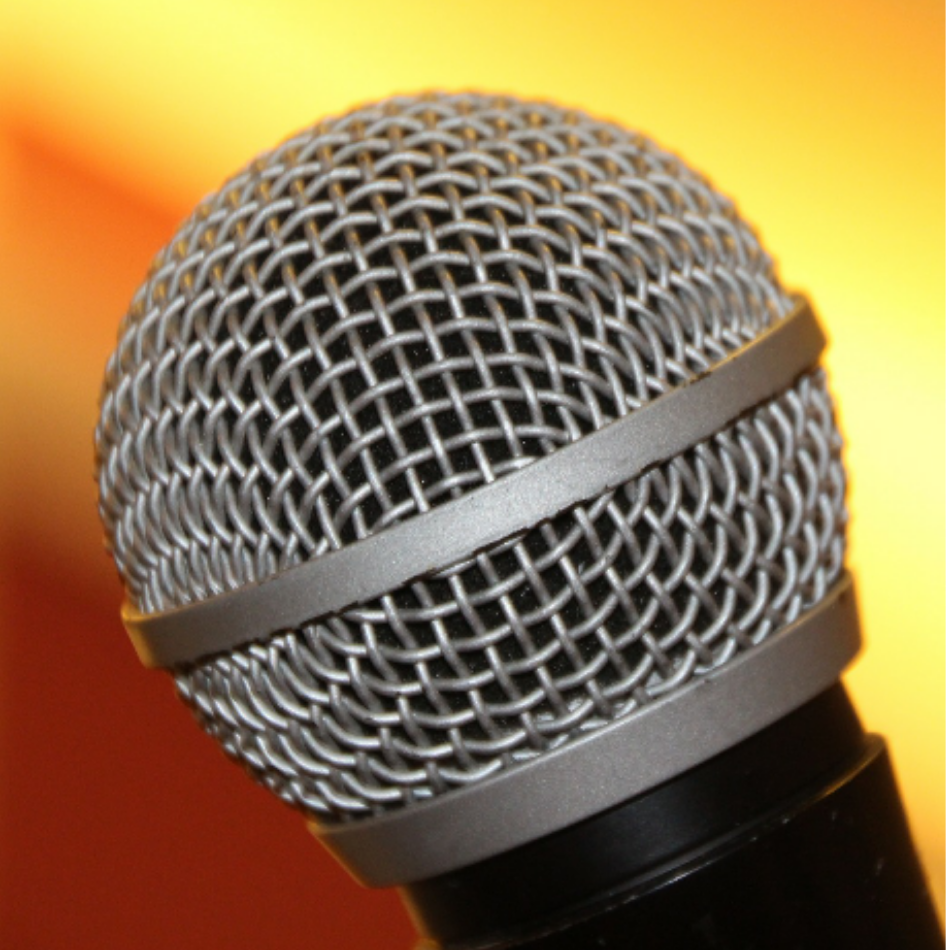 PUBLIC SPEAKING
NEED A VOICE? LET A PRO SPEAK FOR OR TO YOU.
business – Sales, Change, Customer Service and Motivation.
industry Specialties (Sales & Corporate)– Change, Performance Improvement, Leadership and Management.
Motivational – Motivation, Stress, Peak Performance, Change, Relationship and Teambuilding.
Get Published – How to Become Published, Tips From the Best, Using the Right Words, Making Your Dreams Come True and "Never Say Never."